News
New Damage Control Video
November 21, 2018
Check out the brand new lyric video for Damage Control!
Watch Now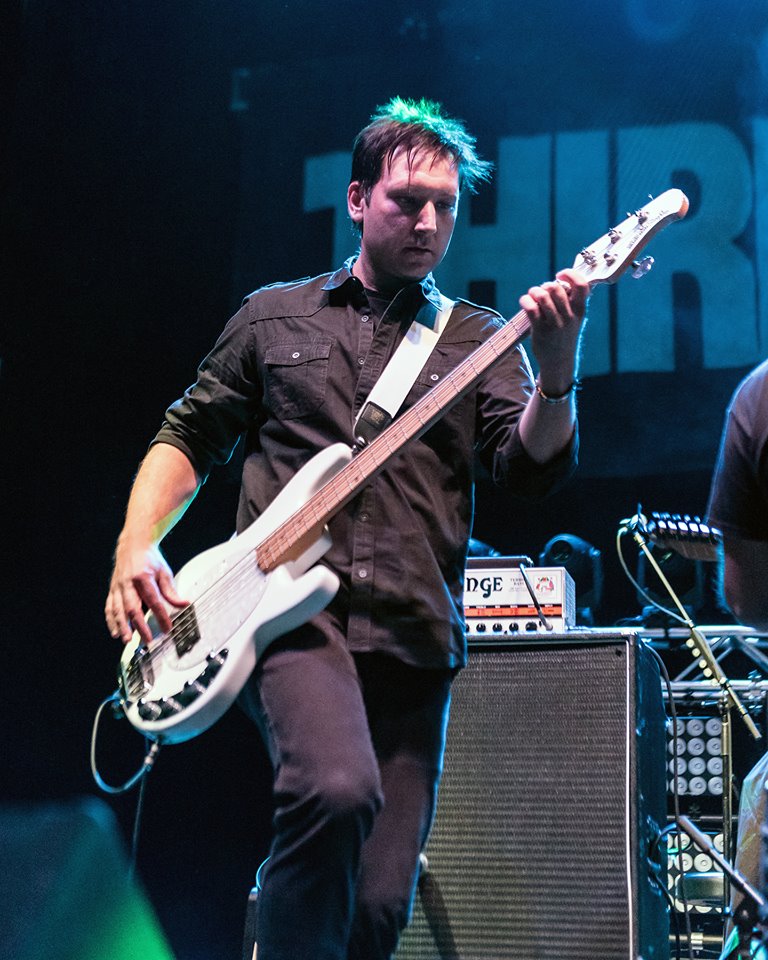 New Shows Announced
November 18, 2018
Head over to our shows page to see where we will be next!
Shows
Welcome to Our New Site
November 12, 2018
Thank you for stopping by our brand new website. Let us know what you think!