News
Dec.
5
2019
IN MY HANDS AGAIN
The Delaneys will once again open up for alt-rockers FUEL on Friday Jan 17, 2020 at Jergel's Rhythm Grille in Warrendale, PA! We have a limited amount of discounted pre-sale tickets available so please contact us at info@delaneysmusic.com if interested. Early entry and VIP packages also available.
Nov.
1
2019
"FOLLOW ME" VIDEO RELEASED + NOVEMBER SHOWS
Zig is celebrating his bday this year with two very special shows, the first being all acoustic at @ Thursday's in Bridgewater, PA on Nov. 16. joined by some very special guests! Secondly, The Delaneys return to the Drum Bar inside Rivers Casino on Nov. 23! We've been feeling a bit nostalgic this time around, so please check out the new video for "Follow Me" of our Bullfighter album and take a trip down memory lane!
Oct.
2
2019
Everything is Wonderful Now
Zig & Brian will be opening acoustically for Art Alexakis, lead singer of Everclear, on 10.9.19 @ Hard Rock Cafe Pittsburgh!
Sep.
30
2019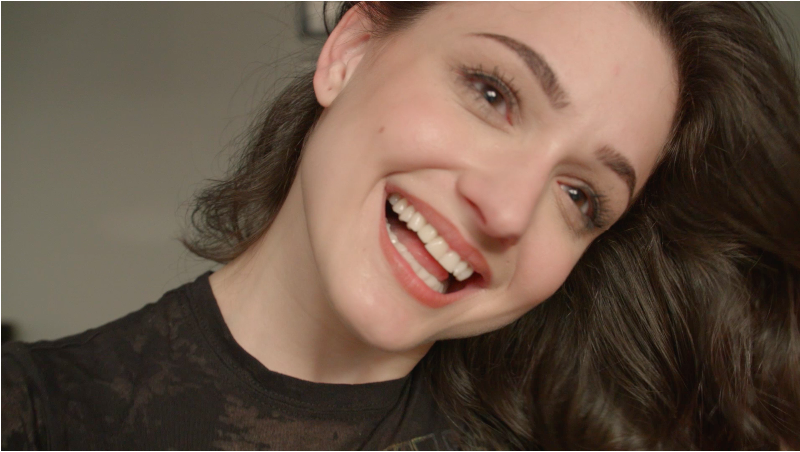 "CROWN" VIDEO RELEASED
Hey guys - check out our newest video for "Crown" starring our friends Jordan Streussnig & Chad Conley
Sep.
1
2019
SUMMER RECAP
Cheers to everyone for another great summer! We are back in the studio this fall/winter working on some new versions of our older material. We'll let you know a little later what songs we picked, but it's sounding pretty cool so far! New show dates have been added - be sure to check them out - and as always, thanks for supporting live music!
Jul.
2
2019
STRANGEWAY REUNION HIGHLIGHTS
This past Saturday, Zig joined Walter Ray & Dave @ the Vine Rewind Festival for the first complete Strangeway reunion show since 2011. Click to watch some videos from their performance.
Jul.
2
2019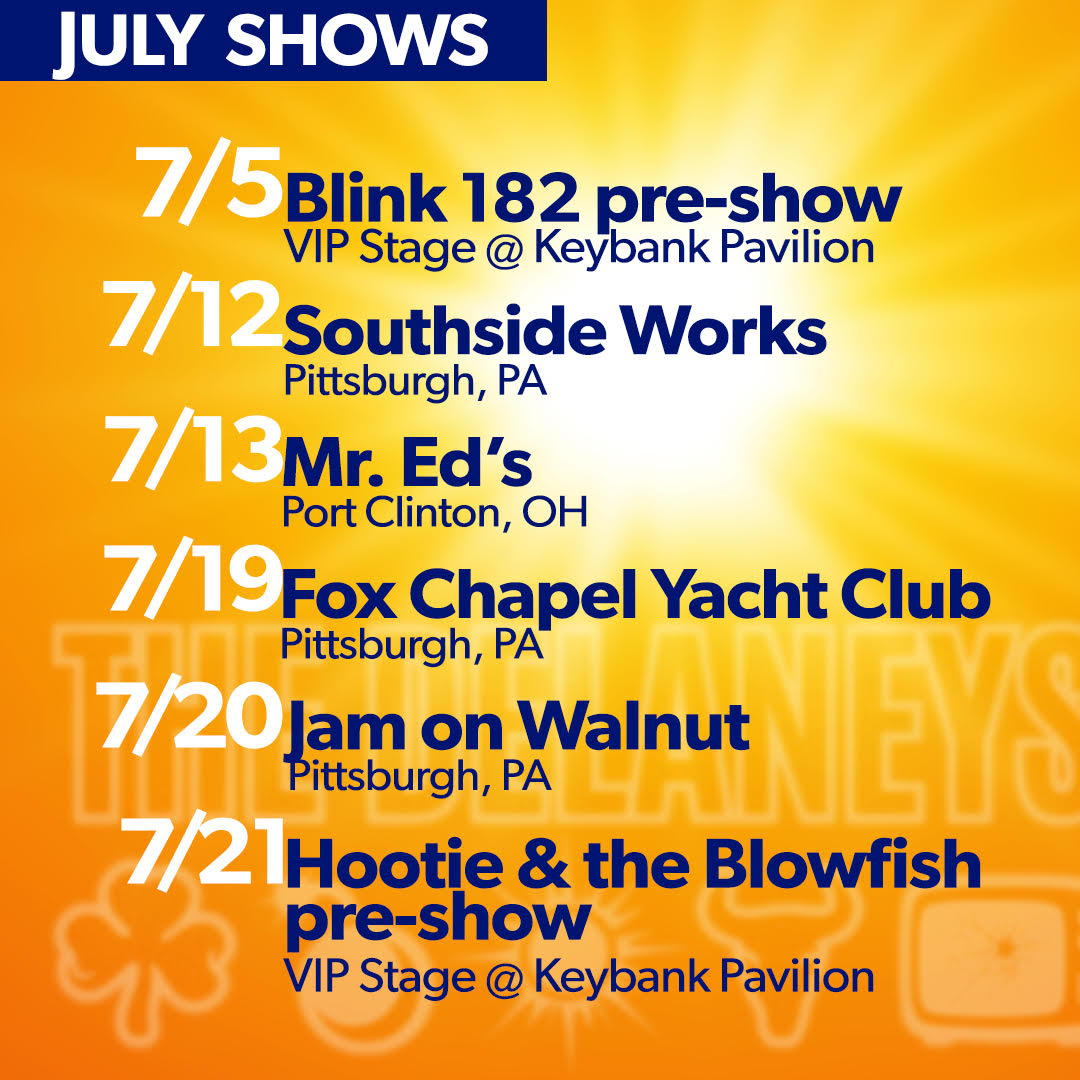 Summer Shows Announced!
What's up guys? We hope you are all having a great start to your summer! We've been working on some new material & there's a ton of opportunities to catch us in July. Please check out the flyer & the shows pages for more details! Hope to see you out there!
Apr.
27
2019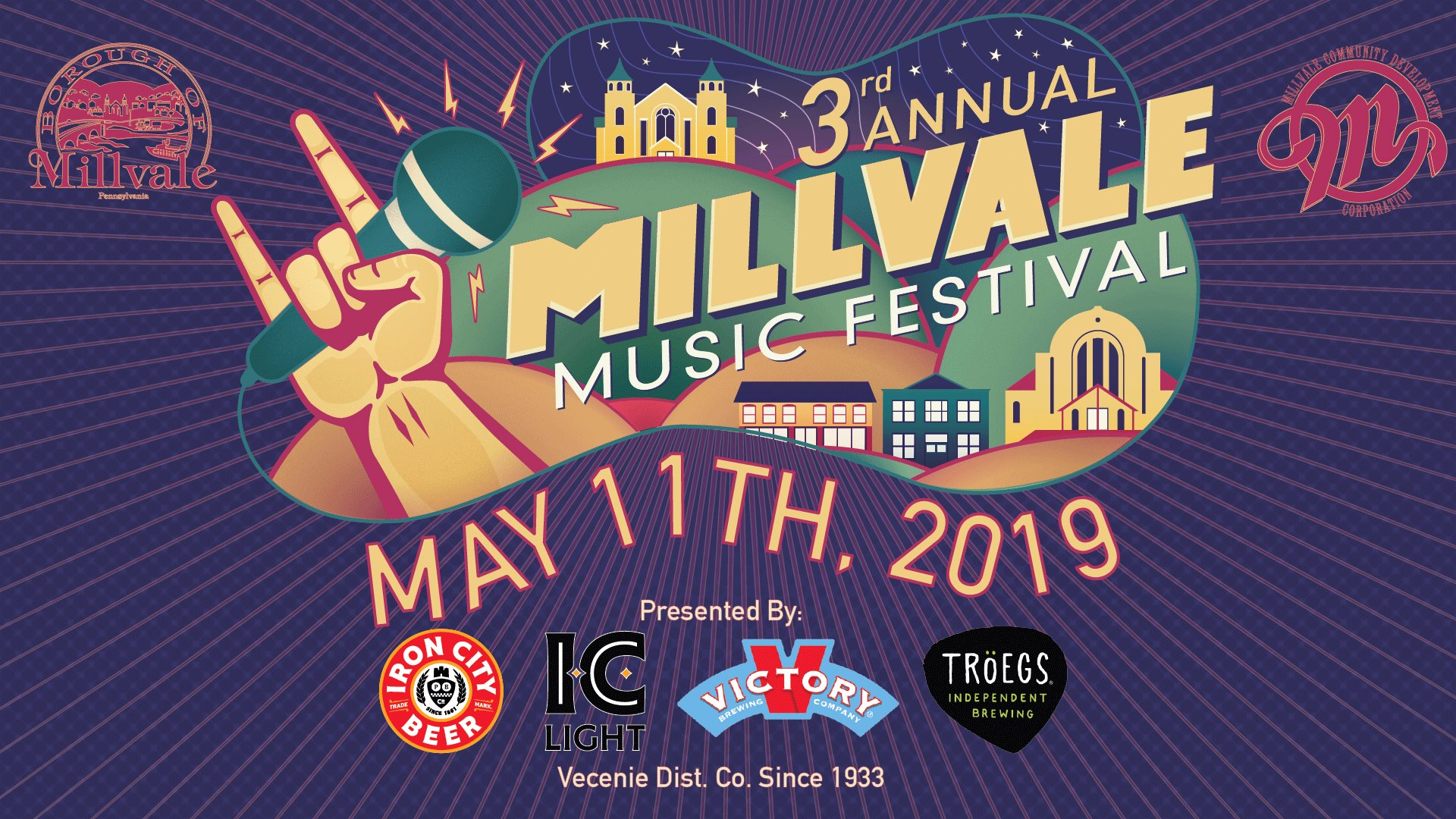 Millvale Music Festival
Saturday, May 11, we return to the 3rd Annual Millvale Music Festival! This free music event will support & showcase local musical acts of all genres while showcasing Millvale's venues and businesses. Let's hope for better weather this time around!
Apr.
8
2019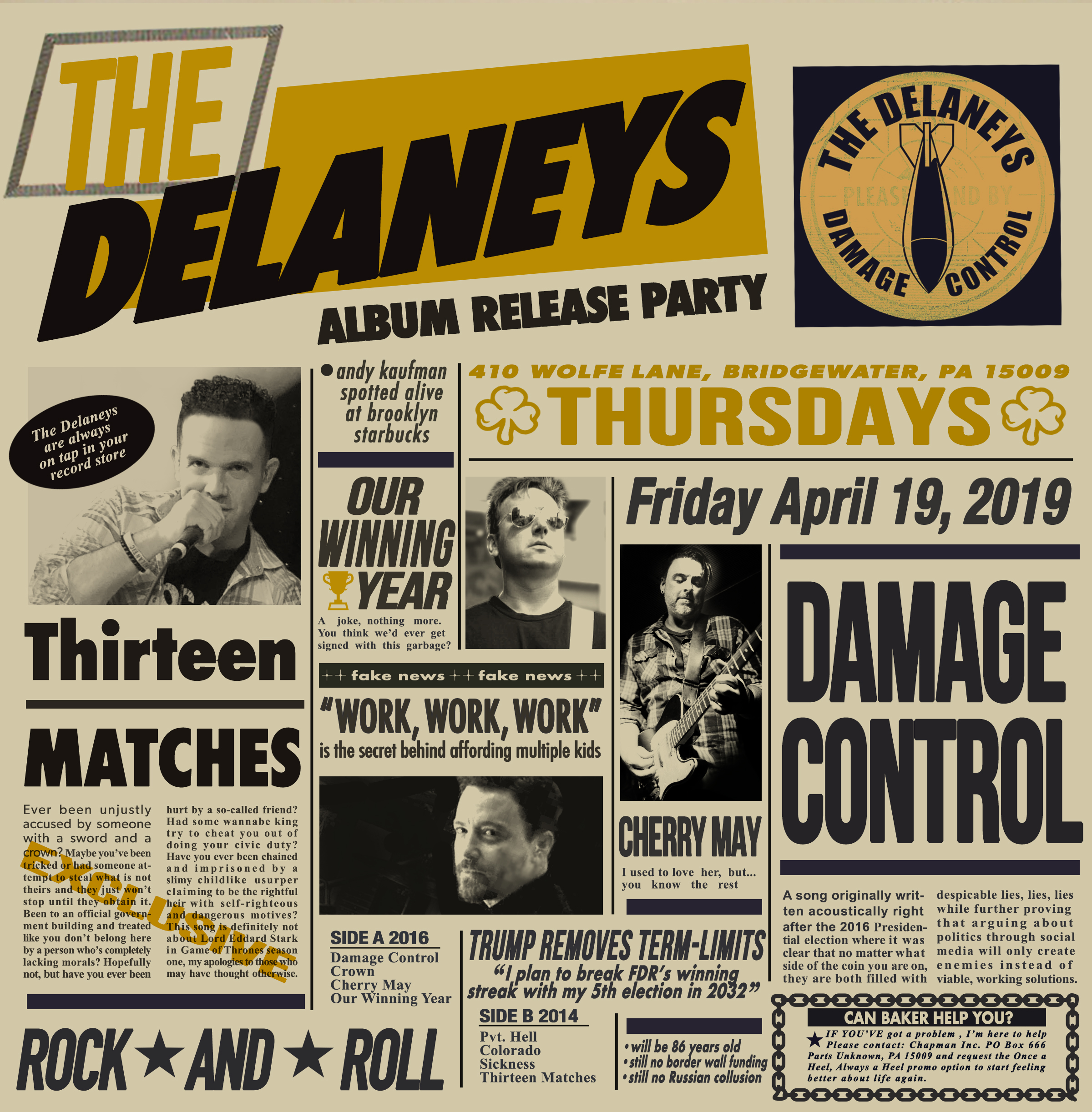 Damage Control Album Release Party # 2
We'll be returning to Thursday's in Bridgewater, PA on 4.19.19 for a 2nd album release party for our hometown crew!

Showtime 8 pm with special guest Dreamscape kicking things off! Tix $5 at the door (includes a CD copy of Damage Control) Must be 21+
Apr.
7
2019
Benefit Bash
We will return to Stage AE this Thursday 4.11.19 for Passavant Memorial Homes 5th annual benefit concert opening for our good friends NO BAD JUJU! Show time 6 pm!
Mar.
29
2019
Damage Control Album Release Party!!!
Join us Saturday April 6 @ Buckhead Saloon in Station Square Pittsburgh!! Tix are only $5 and everyone will receive a physical copy of the CD (if you still have a CD player ...otherwise, it can be a cool coaster). Our friends Oakwood Lane will be kicking things off at 8 pm & we will hit at 9. Can't wait to see yinz! *Our awesome show poster idea was conjured up by Rick Richetti Jr. & designed by local musician-extraordinaire Darren Miller... it was just for fun, please don't sue us Axl!
Mar.
4
2019
St. Paddy's Day
St. Paddy's Day is a-comin'! Join us on Parade Day 3/16 @ Claddagh Irish Pub in the Southside Works - Our good friends Tres Lads kick things off @ 10 AM & we hit the stage @ noon!
Feb.
22
2019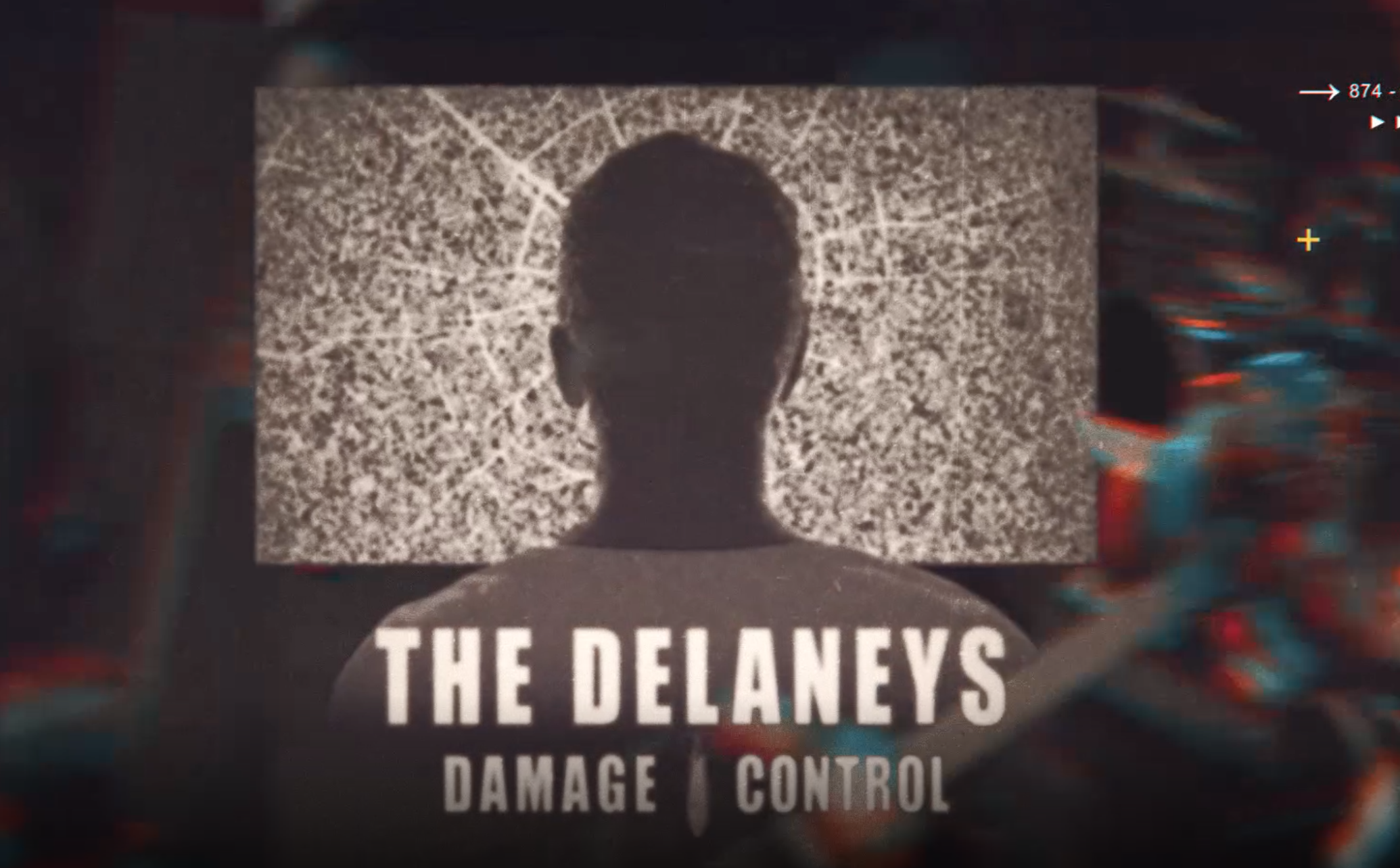 Damage Control
Check out the trailer for Damage Control, available everywhere TODAY on iTunes, apple music, spotify, amazon, google play, with physical copies through cdbaby.com
Feb.
1
2019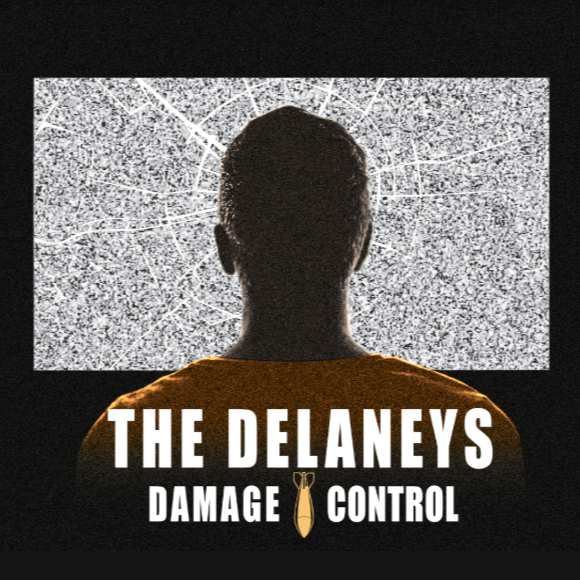 Damage Control to be released
Our long awaited 5th studio album will be available for streaming on all major platforms starting Friday 2.22.19. We'll be celebrating with a couple of release parties April 6 @ Buckhead Saloon in Station Square, Pittsburgh, PA and April 19 @ Thursday's in Bridgewater, PA. More details will be announced soon!
Nov.
21
2018
New Damage Control Video
Check out the brand new lyric video for Damage Control!
Nov.
18
2018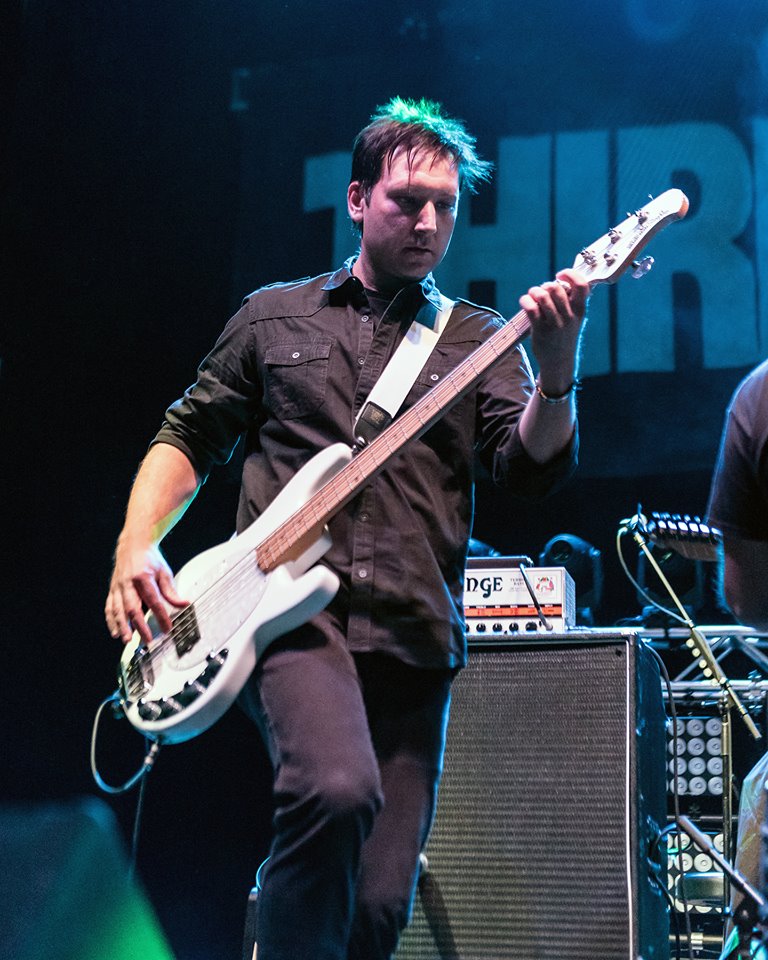 New Shows Announced
Head over to our shows page to see where we will be next!
Nov.
12
2018
Welcome to Our New Site
Thank you for stopping by our brand new website. Let us know what you think!