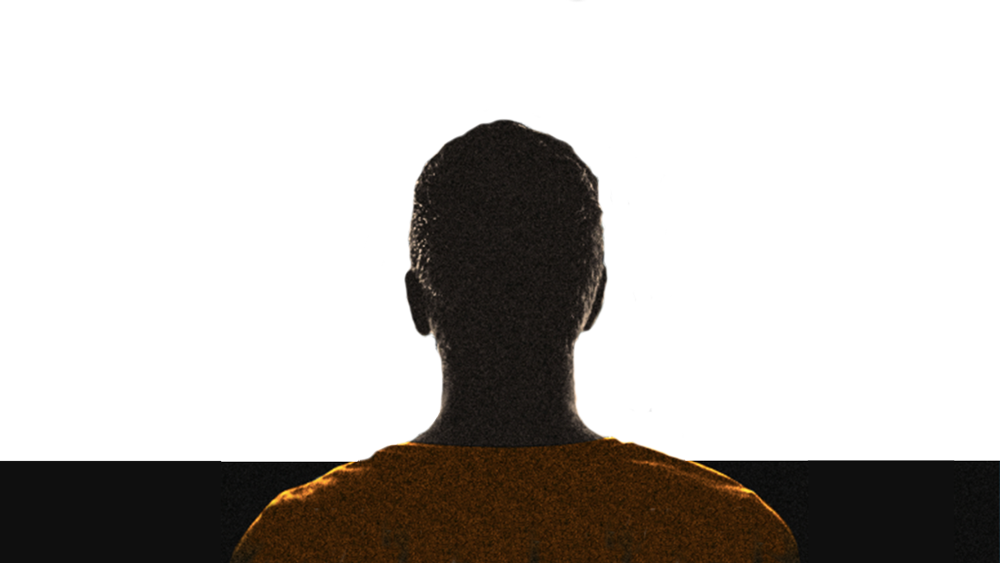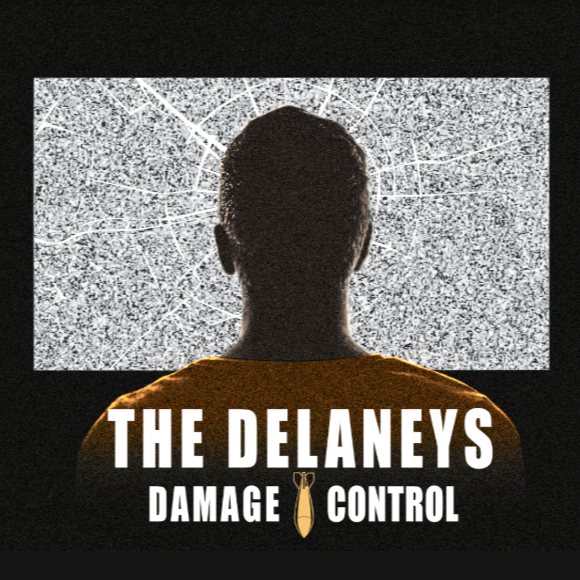 News

Contact
About
The Delaneys have performed on just about every stage there is in the western PA area for the past 20+ years headlining many clubs, colleges, weddings, and special events with their high energy style and party-rock attitude. The guys blend their original music with all of your favorite rock/pop/dance hits, love to take requests, and will keep you singing until the house lights come on! The Delaneys have been featured on Pittsburgh's local radio & television stations, regularly perform for their hometown sports teams pre-game events, and continue to grow their fanbase each year.
Recently, they have shared the stage with many national acts (Third Eye Blind, Bret Michaels, Smash Mouth) and will be releasing their 5th studio album of original music titled Damage Control in 2019.
"Make an album, get better, get inspired, then go make another one."